Our current pick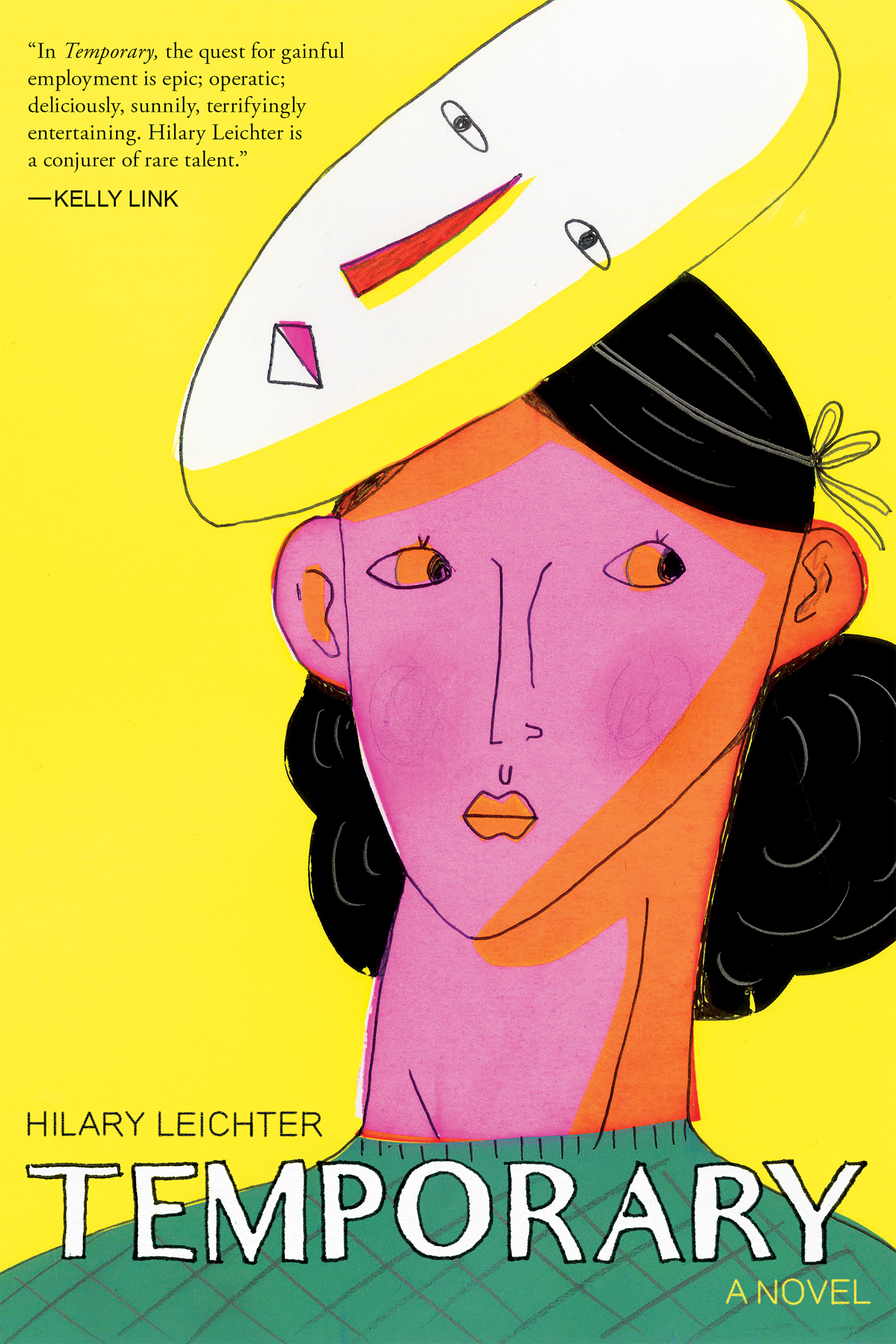 Eighteen boyfriends, twenty-three jobs, and one ghost who occasionally pops in to give advice: Temporary casts a hilarious and tender eye toward the struggle for happiness under late capitalism.
In Temporary, a young woman's workplace is the size of the world. She fills increasingly bizarre placements in search of steadiness, connection, and something, at last, to call her own. Whether it's shining an endless closet of shoes, swabbing the deck of a pirate ship, assisting an assassin, or filling in for the Chairman of the Board, for the mythical Temporary, "there is nothing more personal than doing your job."
This riveting quest, at once hilarious and profound, will resonate with anyone who has ever done their best at work, even when the work is only temporary.
Praise for Temporary
Bustle Must-Read Books of 2020
Literary Hub's Most Anticipated Books of 2020
Chicago Tribune, "Books to Read in Winter 2020"
"a brisk, wildly imaginative first novel" —The New York Times
"Leichter's funny, absurdist debut cleverly explores a capitalist society taken to a dreamlike extreme…her cutting, hilarious critique of the American dream will appeal to fans of Italo Calvino." —Publishers Weekly, starred review
"A young temp searches for permanence in Leichter's whimsically surreal fable of late-stage capitalism. . . . clever and strange and, in the end, unexpectedly hopeful, less a biting gig-economy satire than a wistful 21st-century myth. A dreamy meditation on how we construct who we are." —Kirkus
"A more whimsical Halle Butler novel . . . refreshingly original." —Chicago Tribune