Our current pick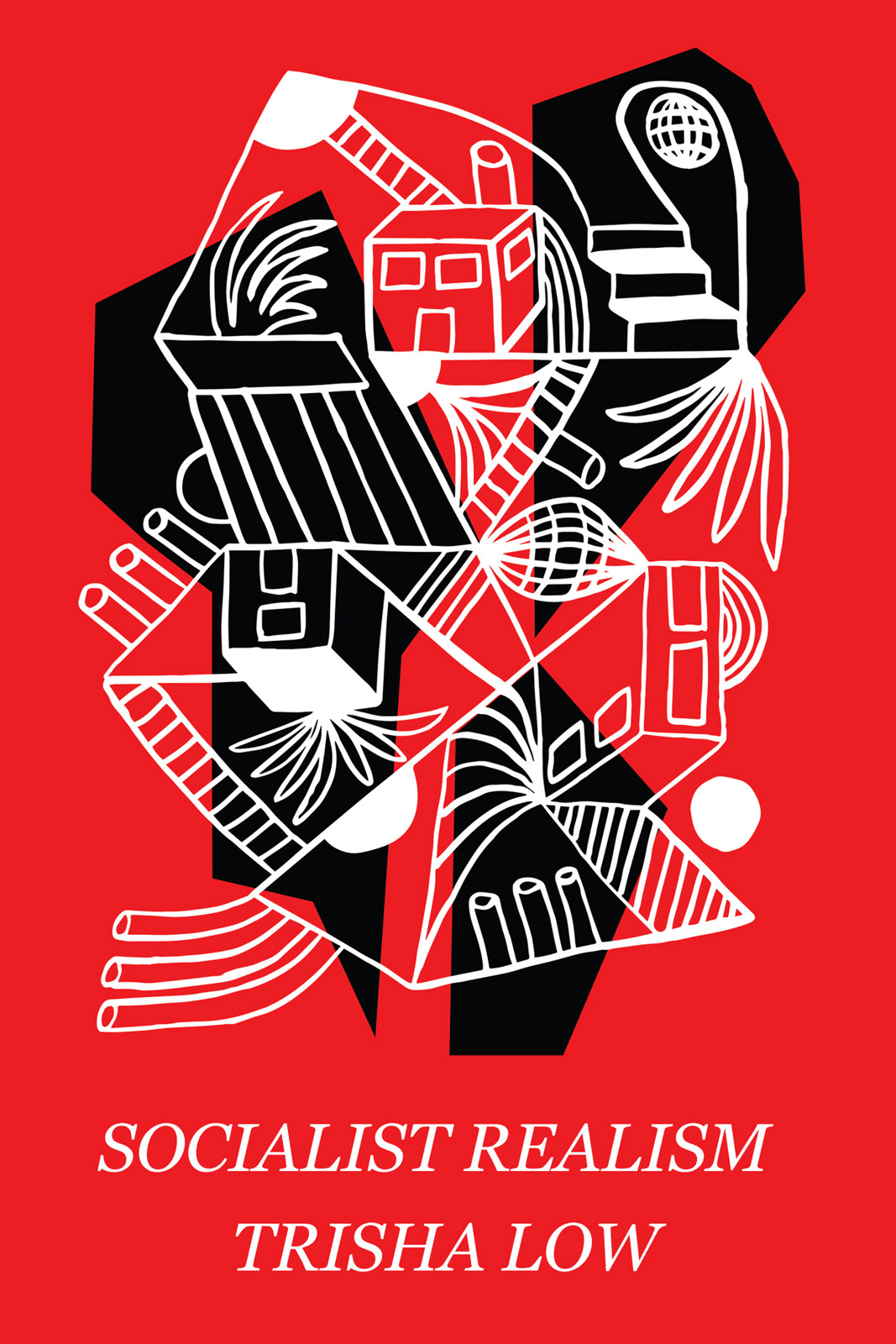 MOVING WEST—FROM SINGAPORE TO AMERICA, FROM NEW YORK TO CALIFORNIA—A WOMAN EXAMINES THE MYTH OF "FINDING HOME" EVEN AS SHE COMES TO TERMS WITH ITS IMPOSSIBILITIES.
When Trisha Low moves West, her journey is motivated by the need to arrive "somewhere better"—someplace utopian, like revolution; or safe, like home; or even clarifying, like identity. Instead, she faces the end of her relationships, a family whose values she has difficulty sharing, and America's casual racism, sexism, and homophobia.
In this book-length essay, the problem of how to account for one's life comes to the fore—sliding unpredictably between memory, speculation, self-criticism, and art criticism, Low seeks answers that she knows she won't find. Attempting to reconcile her desires with her radical politics, she asks: do our quests to fulfill our deepest wishes propel us forward, or keep us trapped in the rubble of our deteriorating world?
"It's a joy to watch Trisha Low's mind at work in this book as she contemplates utopia, identity, and how art expands her understanding of the world. Low doesn't just have an idea—she interrogates it, examines it, and cuts it open. Socialist Realism is sharp, inventive, and transformative." —Chelsea Hodson, author of Tonight I'm Someone Else
"In years like ours, what a relief it is to be allowed into the mind of Trisha Low. With infectious aplomb and zero pandering to the mind games of social grace, Socialist Realism weaves together intimate and moment-defining considerations of heritage, religion, masochism, sexuality, authenticity, utopia, transgressive art, and so much more, laying bare the myriad layers and projections of a persona surrounded by duress and still in search of something more. Equally candid and courageous, this meditation from the dark side of the heart may have arrived in the nick of time." —Blake Butler