Posts tagged with:
problems
The wine. Find the wine. I found a glass.
Read more.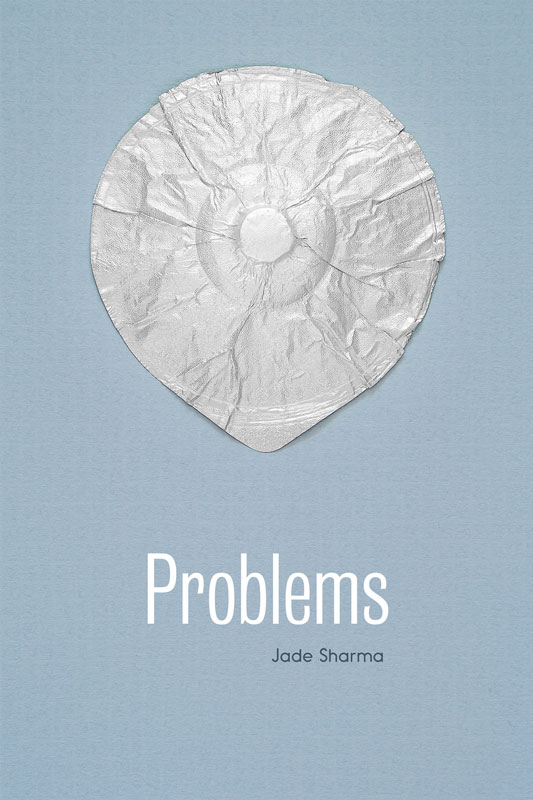 Problems will be released in print by Emily Books in collaboration with Coffee House Press on July 5, 2016.  Preorder a copy here or here!  
Girls meets Trainspotting: Problems is a bold and witty novel about a part-time heroin user and her increasingly full-time problems.
Read more.