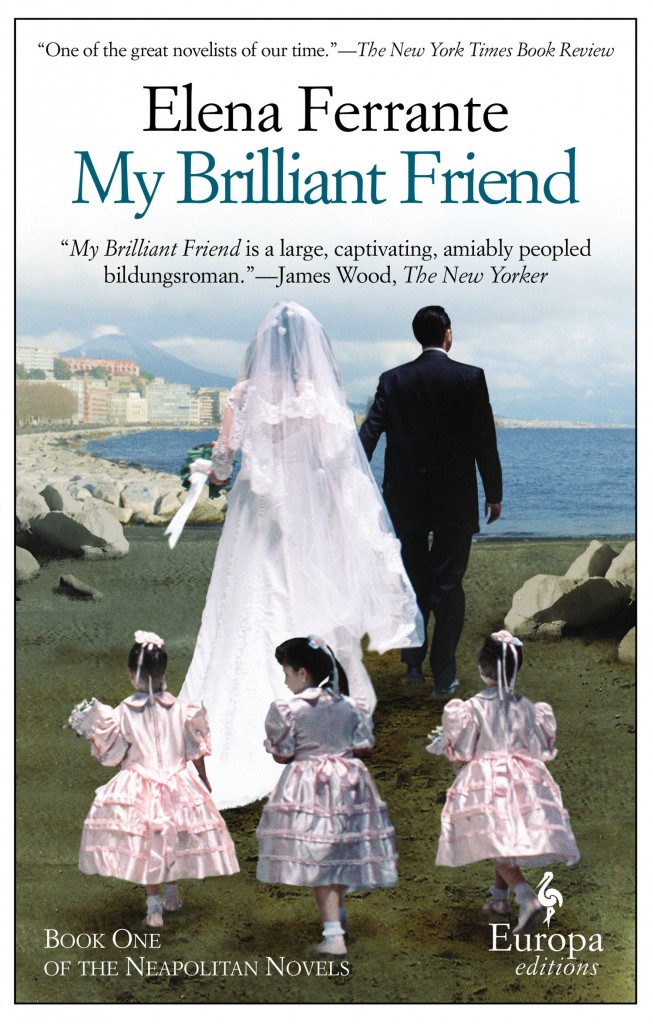 My Brilliant Friend
In a 1950s Neapolitan neighborhood haunted by the ghosts of a violent past, childhood best friends Elena and Lila navigate a terrain defined by the decisions of their parents' generation. Between them, a tacit loyalty grows, and this love overshadows a latent disquietude about the neighborhood in which they live.
Yet, with the onset of adolescence, Elena and Lila's devotion to one another comes into question. As they both begin to understand themselves and each other in new ways, jealousies erupt and silent animosities create fissures in a formerly unyielding bond. What ensues is an affecting tale of growing up, of the ways in which a more complex understanding of our internal and external worlds – of our communities, families, and ourselves – can make friendship both a balm and a poison.
You may purchase this book directly from Europa Editions.