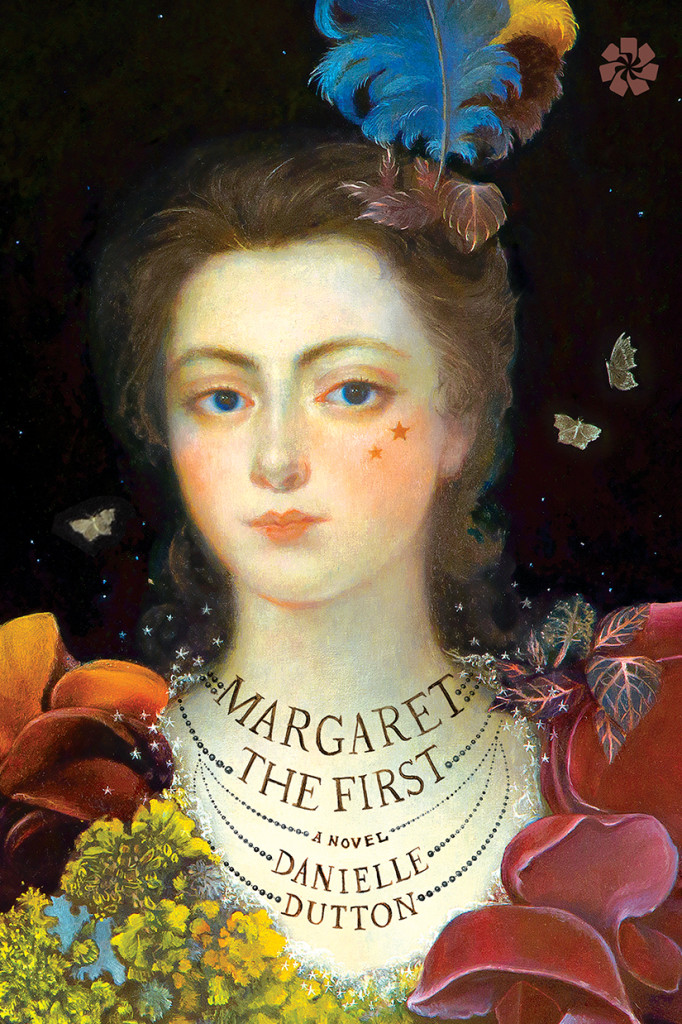 Margaret the First
"I, Margaret—Queen of the Tree-people—discovered an invisible world."
– Margaret the First
Science fiction fan, feminist playwright, hater of Descartes — Margaret Cavendish could easily be the undergrad next door, not a 17th century Duchess. Obscured up til now by the sands of time and (spoiler alert) the patriarchy, Cavendish and her work are resurrected in Danielle Dutton's novel Margaret the First.  
Through a combination of intensive research and astounding imagination, Dutton brings life to the English author and visionary who penned volume after volume at a time when women dared not write under their own names. Written off as "Mad Madge" by her contemporaries and cited in Virginia Woolf's seminal "A Room of One's Own," Cavendish's literary prowess rivals the likes of Locke and Bacon. Poets and essayists, fans of Hilary Mantel, and those interested in the truly weird world of early modern medicine (Margaret was "treated" for infertility and other ailments for much of her adult life) will find much to love in this book, in which Mad Madge finally gets the shelf space she deserves.
You may purchase this book via Catapult.